🌟 Traveler's choice 2020 and 2021
🌟 Nr 1 B&B in Pantelleria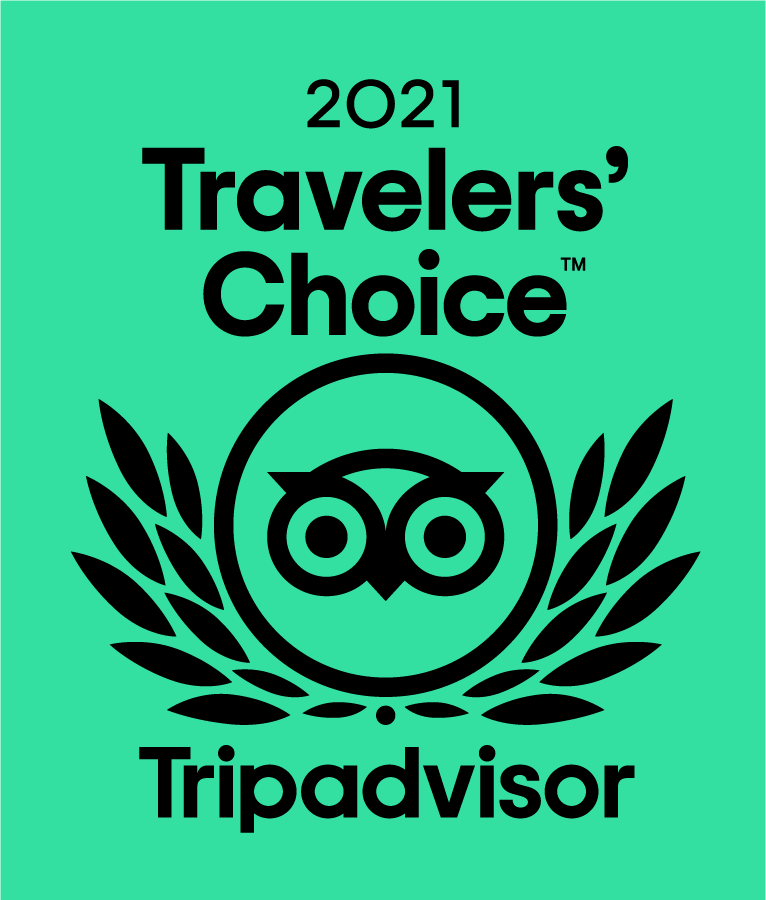 We would like to start the new year by expressing our gratitude. Thank you to all those who have chosen to spend their holidays with us and thank you who left a review for the next visitors. Al-Qubba Resort ranks #1 among B&Bs in Pantelleria with a rating of 5 stars out of 5 🌟 We are grateful and happy to be among the highest rated of our visitors. Our goal for this year is to continue to work hard to give You the best possible holiday! Thank you all!
We are happy to share our satisfaction with you: The Dammusi Al-Qubba Wellness & Resort has received the Tripadvisor 2021 Certificate of Excellence!
This recognition to the Dammusi Al-Qubba is the result of the excellent reviews left on Tripadvisor by our customers: a heartfelt thanks to all of You, the love we have for Pantelleria and your satisfaction are an incentive to offer an ever better service.
The Certificate of Excellence takes into account the quality, quantity and actuality of reviews posted by travelers on TripAdvisor over a 12-month period. To be eligible, a facility must maintain a stable overall score of at least four out of five points on TripAdvisor, have received a minimum number of reviews and have been on the portal for at least 12 months.